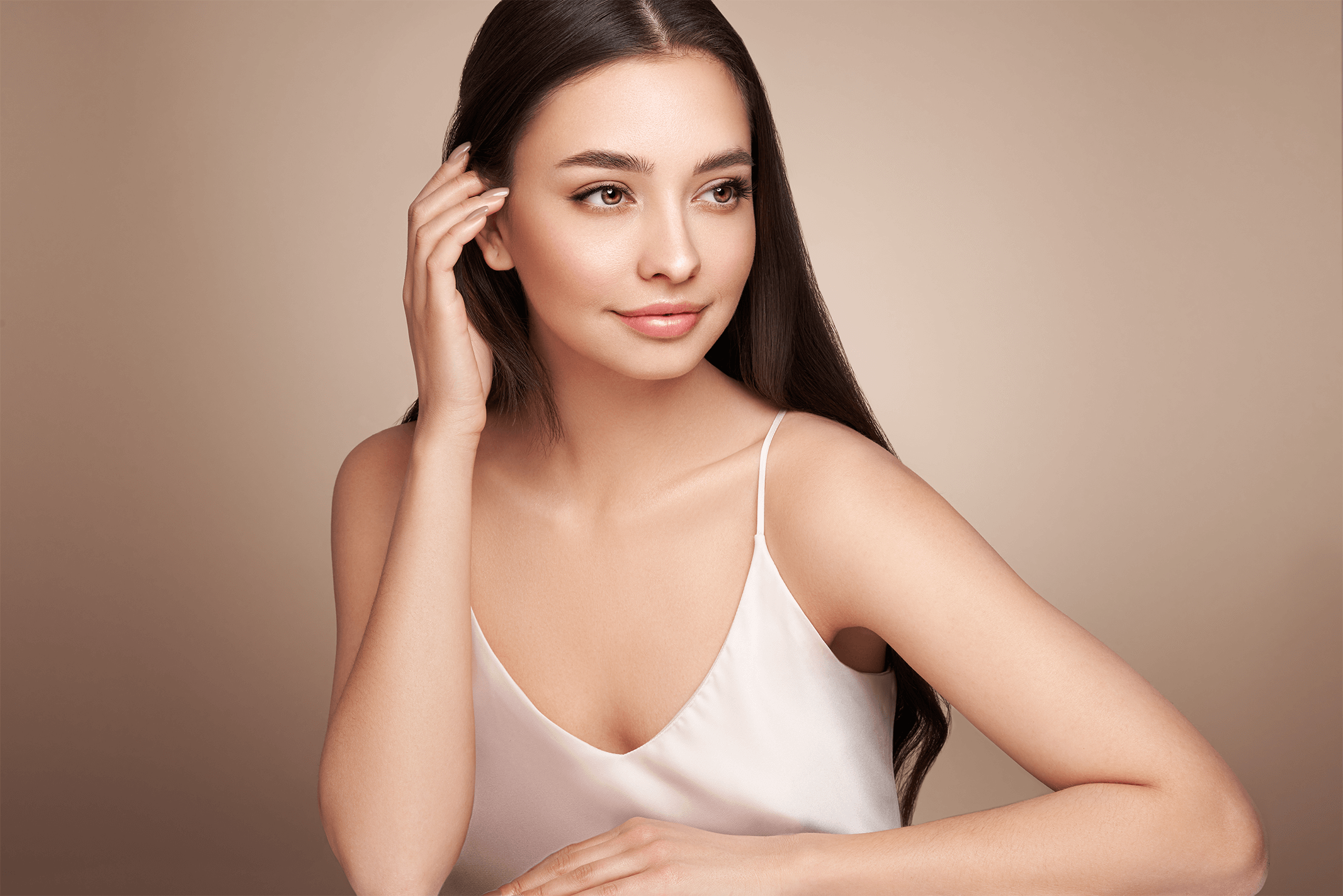 What is Shopping Thread?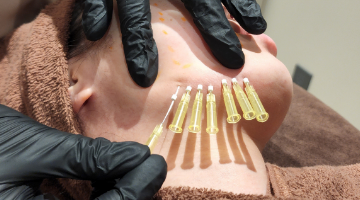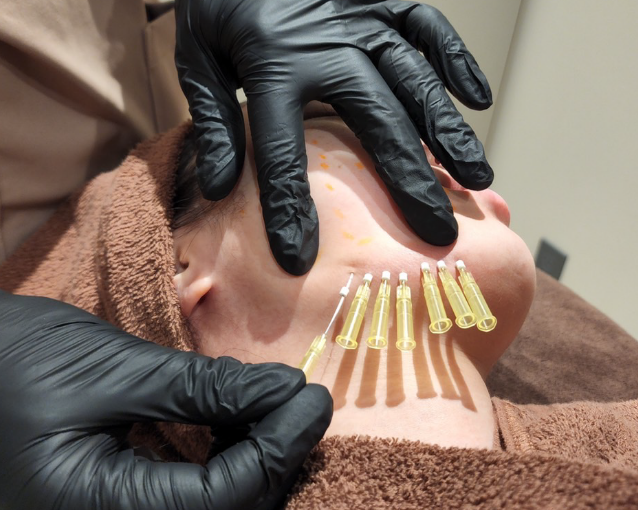 Shopping threading is a treatment in which absorbable threads thinner than a hair are inserted into the subcutaneous tissue. Immediate tightening effects can be felt immediately after treatment, and the process of absorption into the skin (approximately 6-8 months) continues to stimulate the subcutaneous tissue, resulting in a wound healing effect and long-term collagen production, aiming to improve sagging, improve skin quality and elasticity through new cells, and improve pores.
Those who feel skin has lost its elasticity.
Those who are concerned about sagging of the sides of the mouth
Those concerned about sagging cheeks
Those who are concerned about facial line flabbiness.
Those who want to have a firmer skin without cutting.
Those who want to achieve results with less downtime.
The threads themselves are absorbed after about six months, but since they are replaced by collagen and support the subcutaneous tissue, they do not end once they are absorbed and have a preventive effect on aging.
In addition, since collagen is increased from under the skin, the skin becomes firmer and tighter in appearance, and skin texture is improved, resulting in a skin rejuvenation effect.
Shopping Thread Effects
(Symptoms that can be improved)
Facelift
Lifting effect by pressure point stimulation
Face line tightening
Improvement of double chin
Increased skin elasticity
Improvement of fine lines and wrinkles
Skin beautification and improvement of skin texture
Promotes blood flow and lymphatic flow → Improvement of dark circles and dullness
LIAN's Shopping Thread
Our doctors, who are experienced in shopping threading cases, precisely design type of needles and the depth of the needles to be inserted, and the method of inserting and removing the needles according to your concerns to maximize the effect of the procedure.
LIAN's Insertion Method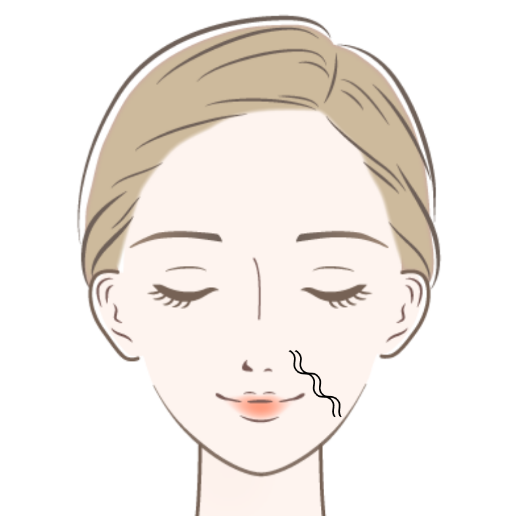 01

Zigzag
Improvement of fine lines and wrinkles, skin tightening
Effective in improving dullness and skin tone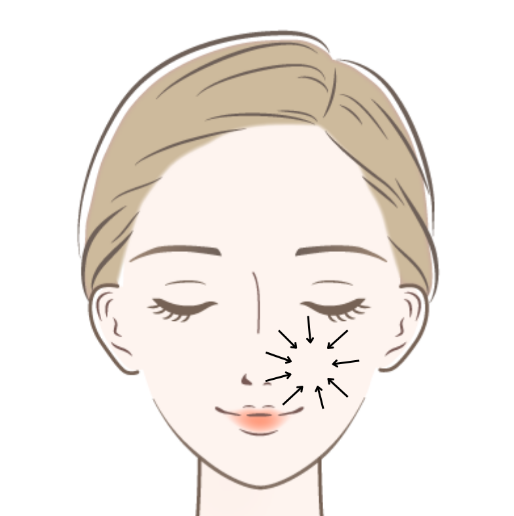 02

Circular
Skin tightening, fat dissolving
Improvement of small face effect and facial line leaning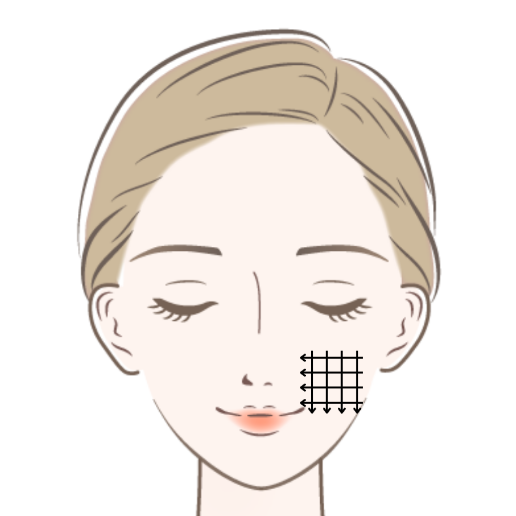 03

Mesh
Prevention of sagging and improvement of lines
Fat dissolving and small face effect
Effective in increasing skin elasticity and firmness
Thread Type
01

Mono Thread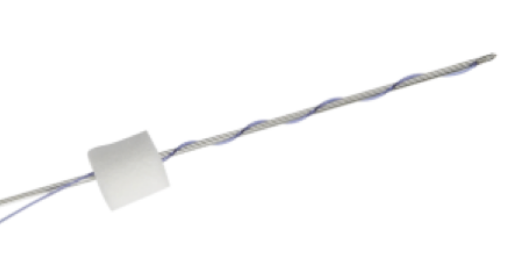 Mono thread is thin and short threads called shopping threads. The insertion of threads stimulates collagen production in the dermis, resulting in an increase in skin firmness and elasticity, a tightening effect, and a mild lifting effect.
02

Spring Thread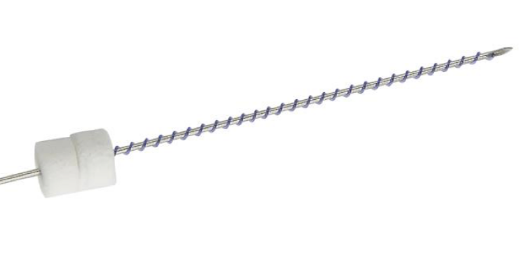 Spring Thread is mono thread coiled around a needle. By wrapping the threads around the needle, the contact area of the threads increases, which is believed to enhance the collagen production effect. It is recommended for use in areas with a large amount of fat. Pain and resistance at the time of insertion are slightly greater than those of mono-threads.
03

Vitamin Thread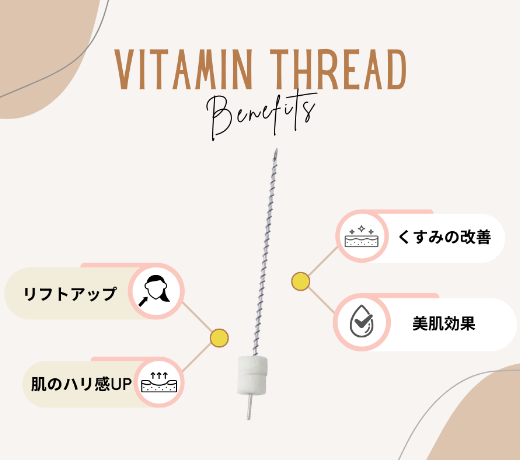 Vitamin thread is made of PCL, an absorbent thread that is one of the most supple and flexible threads used in medical applications. This thread has the characteristic of being completely decomposed and absorbed by the body through hydrolysis, and is slowly absorbed over a period of approximately two years.
The surface of the PCL threads has numerous small holes that are invisible to the naked eye, and the vitamin C added to the threads is gradually released over a period of about six months. Vitamin C not only improves dark spots, firmness, elasticity, and antioxidant properties, but also aids in collagen production, making the threads more effective in collagen production.
When combined Treatment that is even more effective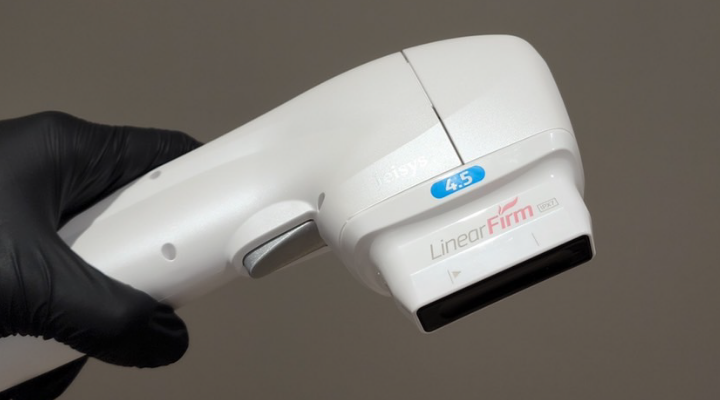 HIFU
HIFU is a treatment that delivers high-density ultrasound energy to the SMAS fascia with pinpoint accuracy to tighten and lift sagging skin. The SMAS fascia, one of the causes of sagging, is located in the deeper layers of the skin and cannot be reached by laser or RF. With HIF, ultrasonic waves pinpoint the subcutaneous tissue, dermis, and epidermal basement membrane, including the SMAS fascia, and can improve the appearance of sagging skin.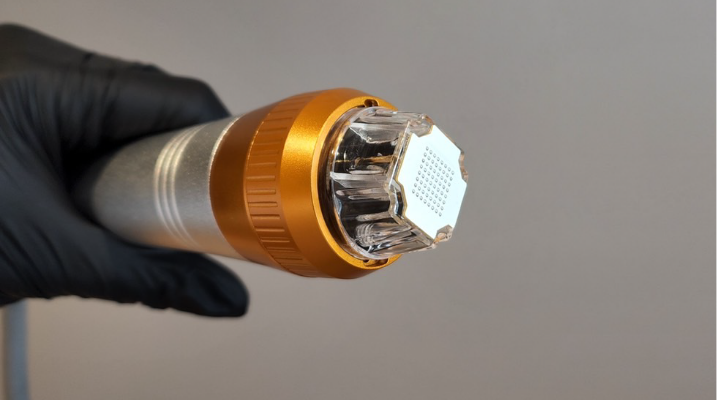 Thermagen
Thermagen (RF) is said to be an advanced version of Thermacool. By irradiating radiofrequency waves to the skin, this treatment is expected to stimulate collagen production, tighten the skin, improve sagging and wrinkles, and lift up the skin. By taking advantage of the deep penetration of radiofrequency waves, the collagen in the dermis layer of the skin increases, which not only causes sagging but also tightens the skin and improves facial lines by contracting the fiber walls of the subcutaneous tissue due to heat.
Price
*Additional 20% charge on the treatment fee
Shopping Thread
Mono Thread
20 threads

¥66,000

40 threads

¥99,000

60 threads

¥132,000

80 threads

¥165,000

100 threads

¥198,000
Spring Thread
20 threads

¥88,000

40 threads

¥121,000

60 threads

¥154,000

80 threads

¥176,000

100 threads

¥220,000
Vitamin Thread
20 threads

¥93,500

40 threads

¥126,500

60 threads

¥159,500

80 threads

¥192,500

100 threads

¥225,500
Customized Thread
60 threads

¥148,500

80 threads

¥181,500

100 threads

¥214,500
※Tax included
Translation fee will be charged in addition to the treatment fee.
※Tax
Translation fee will be charged in addition to the treatment fee.
Shopping Thread Notes.
The following persons are not eligible to receive this service. If you have any concerns, please consult your doctor.
Pregnant or nursing mothers
Skin infection or skin irritation
Keloids and wound healing problems
When cleansing and washing the face, please do so gently so as not to irritate the skin.
Also, please avoid massages for about a month after the treatment. Bathing is allowed on the same day.
After the shopping thread treatment, there will be swelling and edema.
Pain sensitivity varies from person to person, but anesthesia by application or laughing anesthesia is available.
In some cases, internal bleeding may occur, but it will become less noticeable over time.
Makeup can be applied immediately after the treatment except for the area where the needle was inserted.
The day after the treatment, makeup can be applied to the area where the needle was inserted, and in case of internal bleeding, the area can be covered with foundation or concealer.
LIAN clinic
4-4-13 Jingumae, Shibuya-ku, Tokyo
Jingumae Shibata Building 1F
〒150-0001
Opening Hours

9:00-18:00
(Closed on Monday and Wednesday)
Menu

Cosmetic Dermatology
/ Permanent make up