About us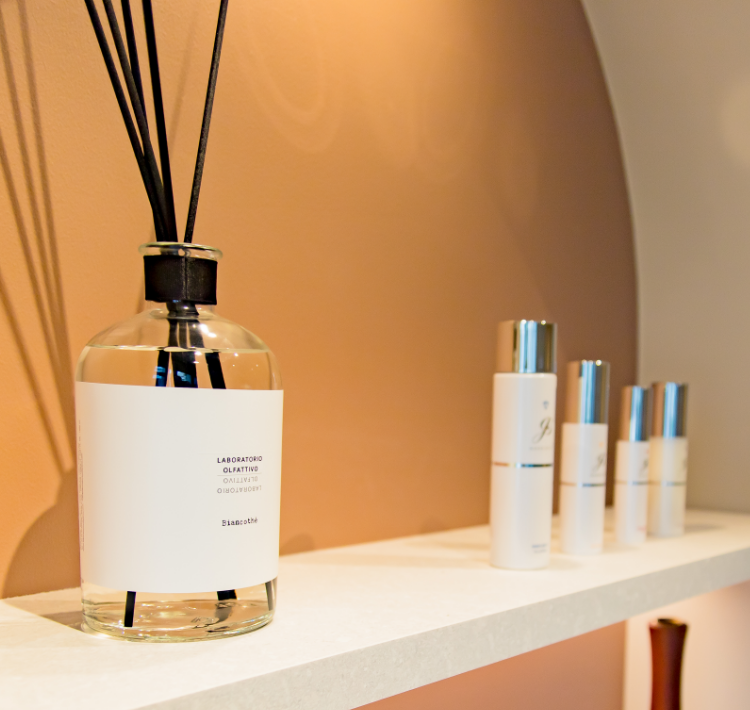 LIAN clinic
linking you to beauty
With the recent proliferation of cosmetic clinics, many people say they do not know which clinic to choose
LIAN clinic connects you with a cosmetic dermatologist, and even connects your loved ones with a cosmetic dermatologist to further and deepen the bond. We aim to be such a cosmetic dermatology clinic
Concept
Thoughts behind LIAN
Lien is French for something
that connects something to something else.
Eternal bonds

lien eternel
Family bonds

lien de parente
Friend bonds

lien de I'amitie
Lien means "bond" in French. Now that there are so many beauty clinics in the market, more and more people do not know which clinic to choose. We chose the name LIAN to express our desire to value communication and the bonds we form with each of our clients through cosmetic medicine.
LIAN clinic
4-4-13 Jingumae, Shibuya-ku, Tokyo
Jingumae Shibata Building 1F
〒150-0001
Opening Hours

9:00-18:00
(Closed on Monday and Wednesday)
Menu

Cosmetic Dermatology
/ Permanent make up